Computers and peripherals
Computer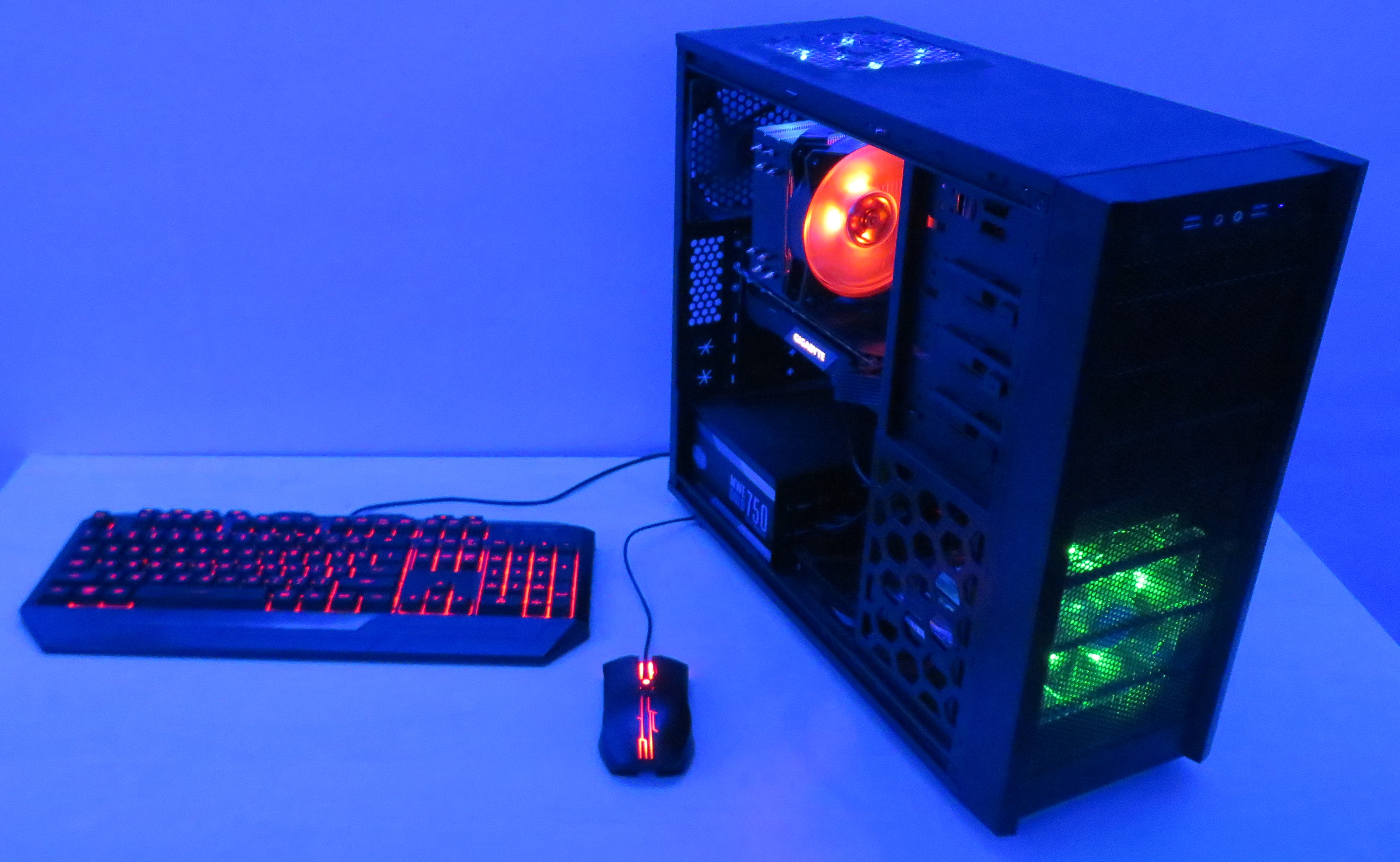 Ready for a new PC? But you don't want a standard solution or vague advice? Then we can help you. You specify your wishes and we put together a suitable PC for this.
Is the old PC too slow and do you want to give it a new life? Which can. Bring the PC along and we'll see what makes it slow and fix this. Usually this is possible and does not cost much. A new reinstallation, new memory or storage can already yield a lot of profit.
Peripherals
We can also supply peripherals such as a new keyboard, printer or external hard disk.
NAS
This stands for Network Attached Storage and is a small energy-efficient server that you can easily place in your home or business that can be used for making backups, keeping your agenda and sharing files, photos and music.
Digital Television
Thanks to our many years of experience, we can offer you the optimal digital television experience. We also regularly have TVs with a good price / quality ratio on offer. If desired, we can also place and install it.